WELCOME TO THE DARRELL MUHAMMAD AUDIO EXPERIENCE
On my podcast you will hear some never heard before exclusive content. I will cover everything related to black wealth empowerment and wealth mindset.
I suggest you find some of your favorite episodes download them into your own collection. What you hear on my podcast will definitely be an audio experience.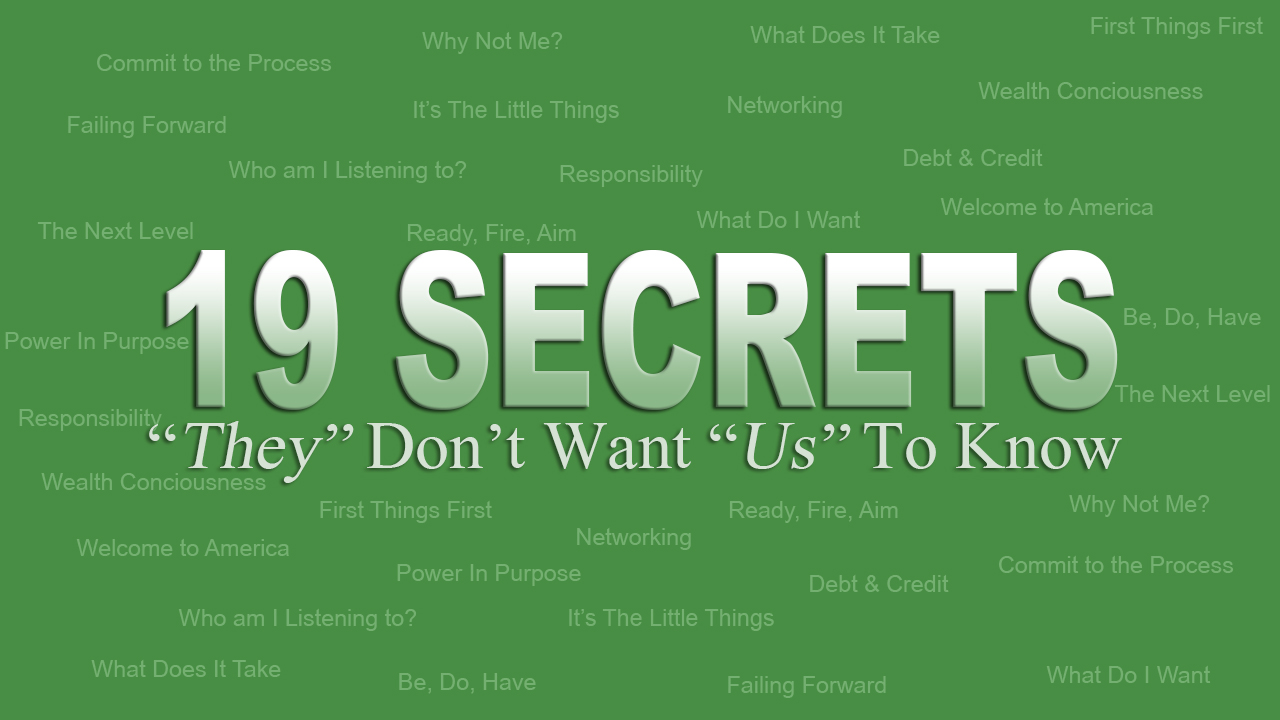 These 3 quotes have changed my life over the past 23+ years. You might want to write them down. "If they won't treat you right,they won't teach you right." "A man can't rule you with equal knowledge." "You want for your brother what you want for yourself." 19Secrets.com One of the secrets is…
Read More

→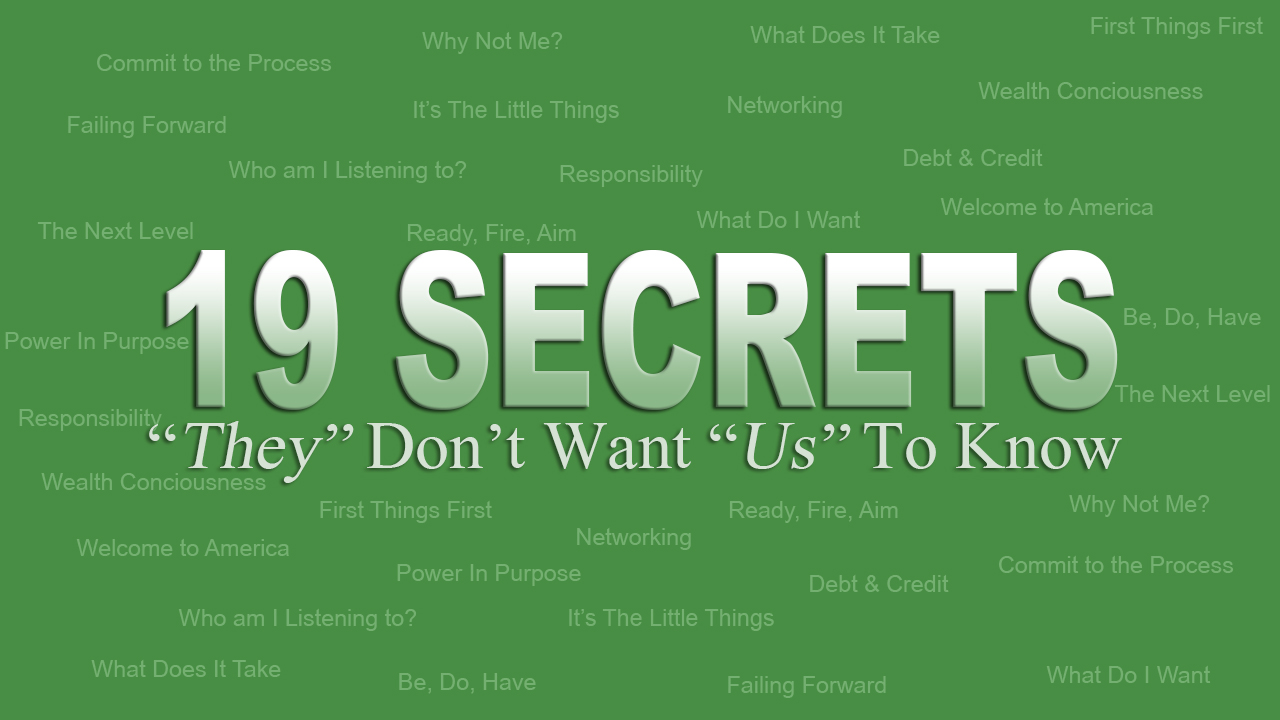 These 3 quotes have changed my life over the past 23+ years. You might want to write them down. "If they won't treat you right,they won't teach you right." "A man can't rule you with equal knowledge." "You want for your brother what you want for yourself." 19Secrets.com One of the secrets is…
Read More

→